Testimonials

"We at Nelcast have implemented SANDMAN at our Ponneri plant for the last year and are pleased with the results. Following SANDMAN predictions we have seen a reduction in rejection percentage due to sand related defects and feel confident that we can further maintain and even further reduce these levels."
The recent SandMix Analytics upgrade in SANDMAN now also gives our team a clear guidance on the amount of additives needed to achieve the target optimal values of SANDMAN algorithms. As a consequence of these prescriptions, we have also seen good reduction in the consumption of additives which has resulted in additional cost savings.
Please keep up this pioneering entrepreneurial development of this first-of-its kind predictive data analytics based software for foundry molding process optimisation and related reduction in casting rejections.
P. Deepak - Managing Director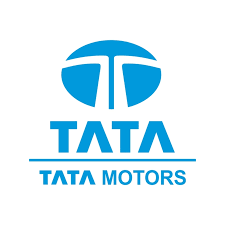 "You may use this case as an example to show our Foundry Fraternity and let them also get benefitted with SANDMAN, so that we can avoid national loss by reducing casting defects due to Sand."
Sambhaji Pawar - Plant Head

"We have been using SANDMAN in our foundry since July, 2015 as a data analytic driven decision support system as it is very rightly described. We have seen transformation of the way the foundry now looks at data for profits and it is also helping us to steadily move from the reactive decision making state on the green sand control to pro-active and predictive state of sand management. We have also seen collateral reduction in rejections."
V.K.Singh (AVP Operations)