Testimonials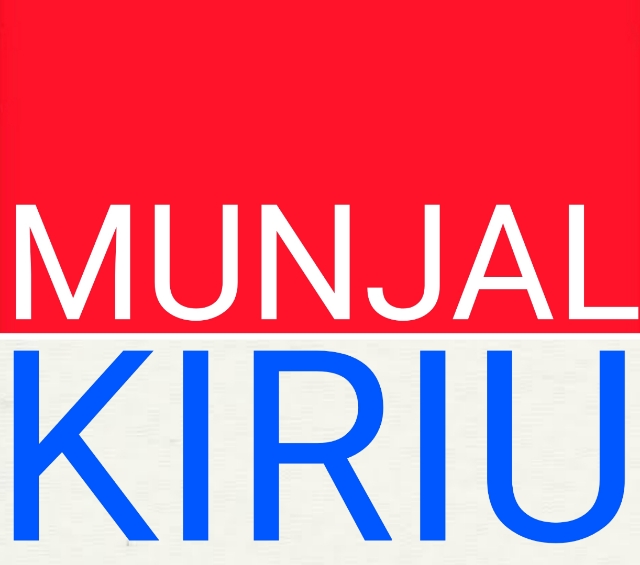 Munjal Kiriu Foundry have decided to implement complete digitalisation of our Foundry in Manesar; using true industry 4.0 to achieve cutting edge process control thereby reducing casting rejections to minimum and optimising our consumption of additives in our green sand system. We aim to achieve maximum electronic interface in our casting processes to keep the same repeatable, sustainable, scalable and consistent.
In this effort we have chosen SANDMAN software developed by MPM INFOSOFT to achieve our objectives using predictive and prescriptive data analytics. We are happy with the results achieved in our foundry which follows SANDMAN decision support capabilities and output every day in our process. We are happy with the close involvement of the SANDMAN team and their continuous attention and action on our inputs.
Using sensors and SCADA interfacing connectivity, being implemented and proven at MUNJAL KIRIU, SANDMAN is all about true FOUNDRY 4.0
We wish MPM Software all the success for future endeavours
K. Saravanan - Managing Director C.E.O.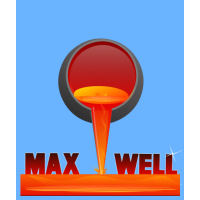 "We have been using Sandman beginning of 2019, and I have to say that, it has transformed the way we do our process."
Sandman provides us with critical insight into our process which allows us to make fast, accurate decisions and ultimately helps us in optimizing our process and reducing our sand rejections along with reduction in additive consumptions.
Timely automatic alerts by EMAIL/SMS and automated weekly/monthly report built in features helps us to track and identify variability and trends.
Facility with easy to use online entry screens and provision to input data directly in TAB also the integration into various SCADA, further automating the process helps in the bringing accuracy, integrity in data.
All this adds up to a very comprehensive system that we use on daily basis, I am happy to see continued improvements and new features in the system periodically and regularly recommend SANDMAN to foundry men."
A. Chandrasekaran - Managing Director

"We at Nelcast have implemented SANDMAN at our Ponneri plant for the last year and are pleased with the results. Following SANDMAN predictions we have seen a reduction in rejection percentage due to sand related defects and feel confident that we can further maintain and even further reduce these levels."
The recent SandMix Analytics upgrade in SANDMAN now also gives our team a clear guidance on the amount of additives needed to achieve the target optimal values of SANDMAN algorithms. As a consequence of these prescriptions, we have also seen good reduction in the consumption of additives which has resulted in additional cost savings.
Please keep up this pioneering entrepreneurial development of this first-of-its kind predictive data analytics based software for foundry molding process optimisation and related reduction in casting rejections.
P. Deepak - Managing Director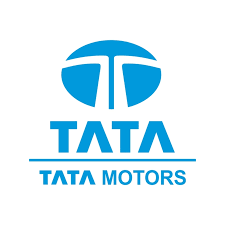 "You may use this case as an example to show our Foundry Fraternity and let them also get benefitted with SANDMAN, so that we can avoid national loss by reducing casting defects due to Sand."
Sambhaji Pawar - Plant Head

"We have been using SANDMAN in our foundry since July, 2015 as a data analytic driven decision support system as it is very rightly described. We have seen transformation of the way the foundry now looks at data for profits and it is also helping us to steadily move from the reactive decision making state on the green sand control to pro-active and predictive state of sand management. We have also seen collateral reduction in rejections."
V.K.Singh (AVP Operations)